Shipping and Delivery Methods: Pick Yours!
Canadian Health and Care Mall sends your orders by regular airmail and express courier services, with either one always offering a fast and guaranteed service. Average shipping times are 2-4 working days (Saturday, Sunday and holidays excluded), but these may vary due to force majeure such as atmospheric conditions and strikes.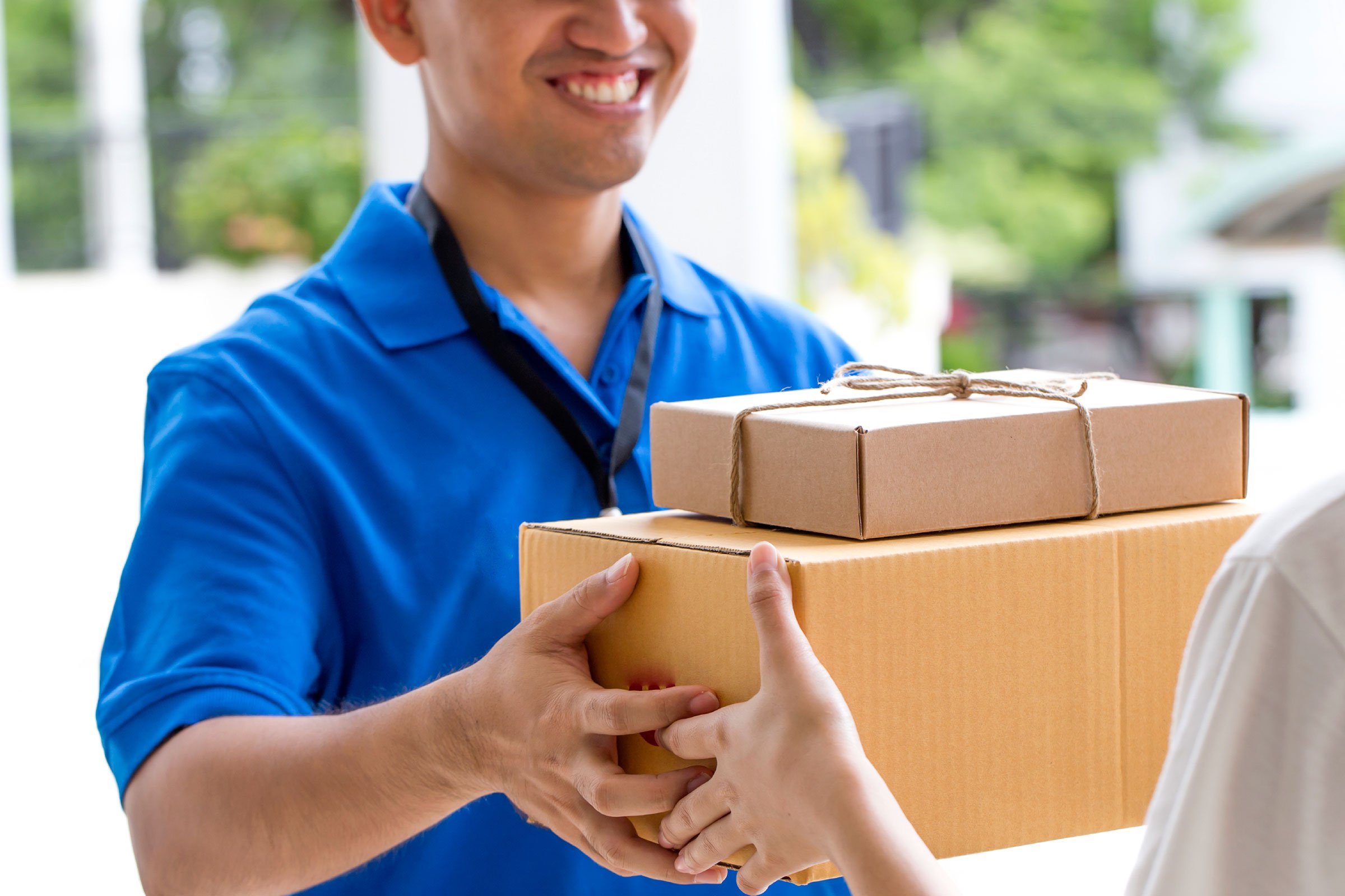 Deliveries are made from Monday to Friday, during normal office hours, excluding national holidays, delivering the products to the address specified at the time of order. It is very important, during the purchase phase, to indicate a valid email address, in order to allow the courier to communicate the taking charge of the shipment and thus optimize the delivery methods. We also offer to buy shipping insurance for $4.95. For orders above $100, the insurance is included in the order free of charge. Buying a shipping insurance will have you covered for
Shipping cost
Canadian Health&Care Mall applies the following shipping costs:
Express courier
For amounts up to $200: $25
For amounts over $200: Free
Regular Airmail
For amounts up to $150: $15
For amounts over $150 and under $200: Free
Thanks for the message!
Soon we will call you.